YOU WORKED HARD TO BUILD YOUR BUSINESS.
YOU DESERVE A SIMPLE, STRAIGHTFORWARD PATH FOR TRANSITIONING OWNERSHIP
You built it.
We'll protect your legacy.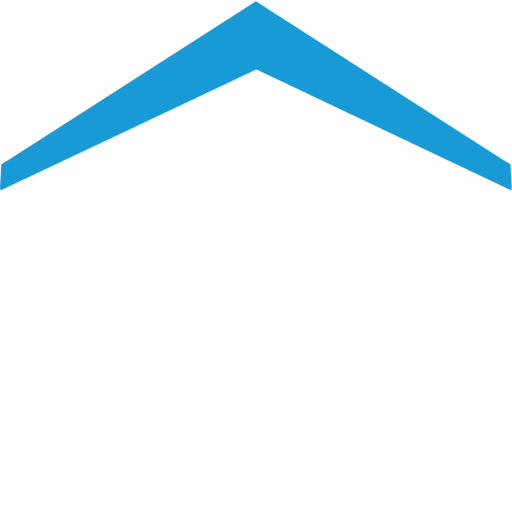 WE PROVIDE SIMPLE, FLEXIBLE OPTIONS
WHEN SELLING YOUR BUSINESS.
Business owners know they need an exit strategy, but most don't want to simply sell and be done with their life's work.
That's why we do things differently. We create long-term plans that provide a simple, straightforward path for transitioning your home service business.
You built it. We'll protect your legacy.
President Jim Hamilton talks about what makes Founders Home Service Group different.
BECAUSE ONE SIZE DOES NOT FIT ALL WHEN SELLING YOUR BUSINESS.
We know every owner's situation is different, so we approach each sale by first understanding what the seller's goals are and then tailoring a package to meet those goals.
JOIN US AS AN EQUITY PARTNER AND EXPERIENCE THE POWER OF A TEAM BEHIND YOU.
For owners not looking to fully exit their business, we offer you an option to continue to hold a stake in your company.  No complicated structures or payout programs here. This can greatly increase an owner's total sale value versus a typical buyout structure. It is a great option for an owner with significant growth ahead of them.
FOR THOSE INTERESTED IN THE PARTNERSHIP OPTION,
WE HAVE THE RESOURCES TO HELP YOU GROW.
You can't build a best-in-class service company without great support. We have an outstanding executive team in place to support you as needed with in-house experts in marketing, accounting, finance, legal, tax, H.R., I.T., and operations. Your employees are what makes the business successful, which is why our top priority is to make sure they feel supported, engaged, understood, and valued every day.
AT FOUNDERS, IT'S ALL ABOUT BUILDING LONG-TERM RELATIONSHIPS WITH GOOD PEOPLE.
We are a family-owned company built on investing in people-focused management teams for over 40 years. We understand good business goes beyond quick economic benefit. It's about building long-term relationships throughout all levels of the organization, because everyone's role is equally important to achieving success.
Founders Home Service Group Is a family-owned company based in Kansas City that invests in and acquires home service companies focused on residential plumbing, HVAC, and electrical services.