OUR TEAM'S ROOTS ARE IN GROWING SMALL COMPANIES AND FAMILY BUSINESSES.
HOW FOUNDERS HOME SERVICE GROUP CREATES WINNING PARTNERSHIPS
At Founders Home Services, we utilize a phased methodology to direct collective efforts and drive a process to author transparency, facilitate a shared understanding, and define a strategic path that leverages our expertise to accelerate business models with a performance-based and stakeholder-centric approach.
Clear and consistent communication with defined roles and accountability for all participants throughout this journey is a hallmark for our success.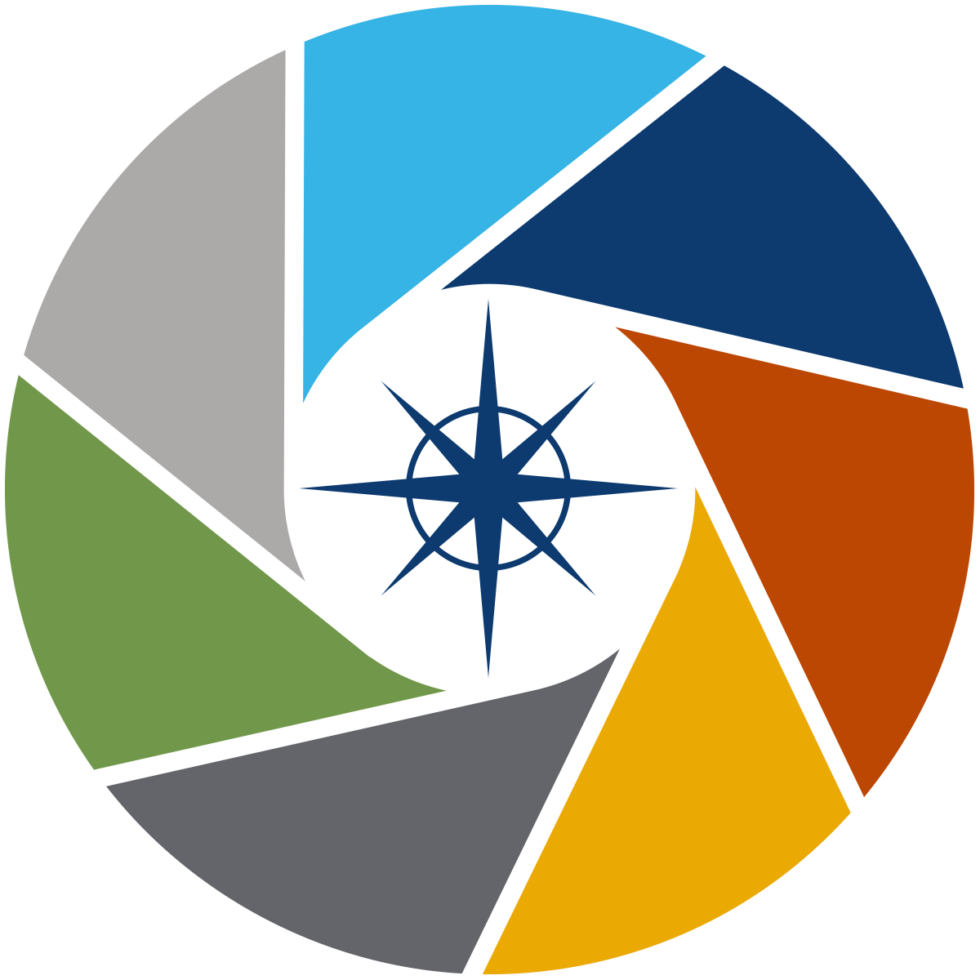 We position our partners for growth by providing targeted support through Kompass Business Services. Backed by a team of industry experts, partners have access to centralized support in accounting, banking, compliance, facilities, finance, people services, legal, information technology, marketing, operations, payroll, and taxation.
With Kompass Business Services, our partners are able to spend more time working ON the business, not IN it.
Our people, our team and our relationships come before all and we are called upon to serve and support one another in order to promote ethical and honest business practices for a greater good beyond economics.
Our greatest organizational asset. We respect the speed of trust by honoring our commitments, reconciling our missteps, and seeing first to understand before being understood.
We operate in a T3 mentality – our time, talent and treasure are all equally valued and deployed with priority and purpose.
We balance the various lenses of perspective when reviewing topics and making strategic decisions. We maintain a stakeholder-centric approach in how we negotiate, structure and evaluate opportunities in order to deliver win-win results.
The knowledge and experience we gain each day make for a better version of who we will be and what is possible in an ever-changing world.